Harbour Authority of Cape St. George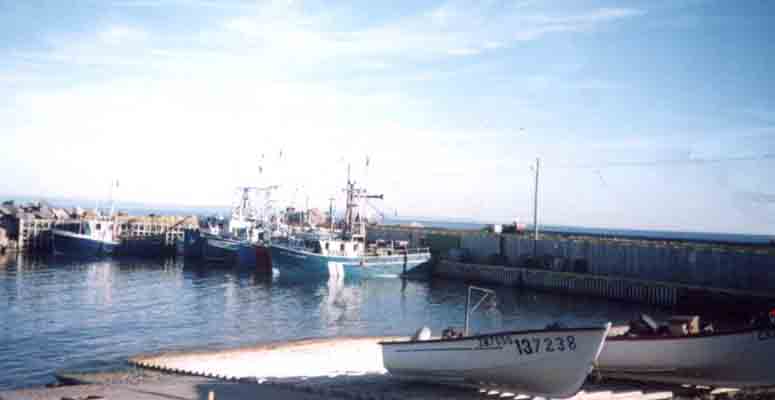 Current Harbour Activities

Harbour Improvements started
The Slipway repair project started on August 29, 2005 for ten weeks. The work included repairs to two slipway spots on the east side, replacement of missing birch runners, new concrete header block across the top of the slipway with pully rings for each boat, and relocation of the winch house to the north-east corner of the slipway.
Lighting and electrical on new outer wharfis being installed by Efco Enterprises Limited of Stephenville, NL.
Paving to the new parking lot and helocopter landing area is to be tendered by Federal Public Works

Summer Students Hired

We received funding from the HRDC Student Employment Centre for one student. The position of Public Relations Officer began on June 27 and lasted for 8 weeks.

Mary Chaisson

Mary Chaisson, a high school graduate student, was hired to greet tourists, and the general public, as well as informing them of OH&S rules and regulations (safety practices). She did minor painting and landscaping.

Funding was made available through the HRSDC Summer Student Career Placement Program.

---

Bill Golding and Jim Cheeseman on site at the harbour in De Grau in August 2005.






Wantaqo'ti
Webmaster: Jasen Sylvester Benwah
Copyright © 2003-2005 Harbour Authority of Cape St. George